Andy
Mogg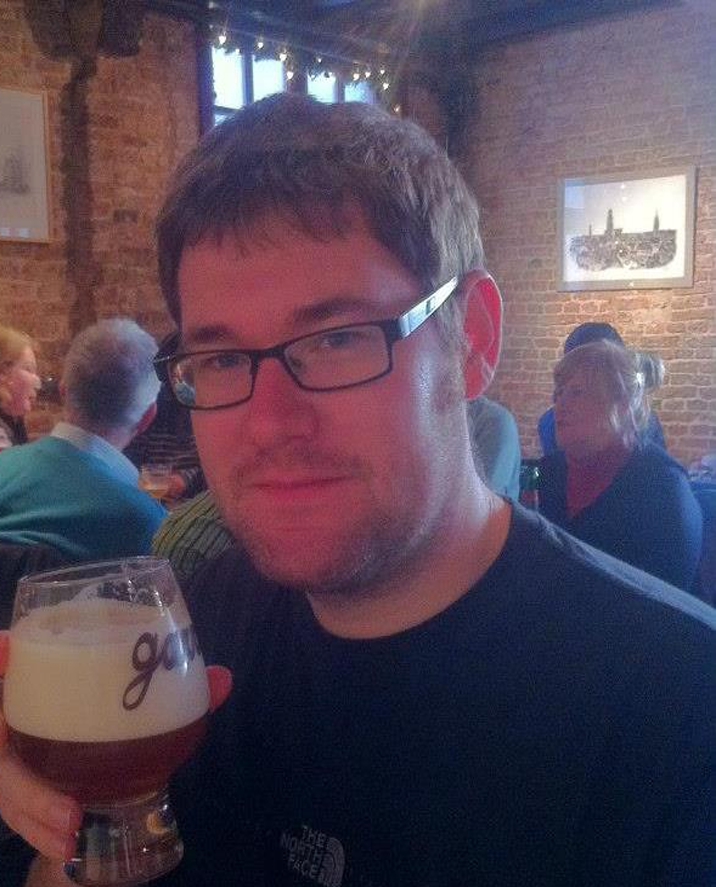 ---
Chilli Head, Beer Drinker, Hill Walker, Wild Camper, Foodie and Northerner.
About Me
I'm a Web Developer by trade and run a creative agency in the North of England. I'm a massive fan of chilli, beer and food, when not cooking, eating or drinking I spend my time walking or camping.
Have a click around on here and find links to where you can find me and some of my work.
The skills that pay the bills
Skills
HTML
CSS3
Wordpress
Social Media
Photoshop
Ecommerce
Communication
To be successful, the first thing to do is fall in love with your work.
Where I Work
2012 - Present

Web Development Director
LemonTop Creative

We believe the key to a successful and profitable business is good communication. Access to our creative team, coupled with our knowledge and experience in delivering the best possible digital and traditional marketing, gives you the promotional opportunities you need to rise above your competitors, increase your profits and grow your business.

The LemonTop team is only an email away 24 hours a day, 365 days a year where we will do our very best to answer your questions.

We design, develop and engage.

Call us on 01325 311177 and ask for Andy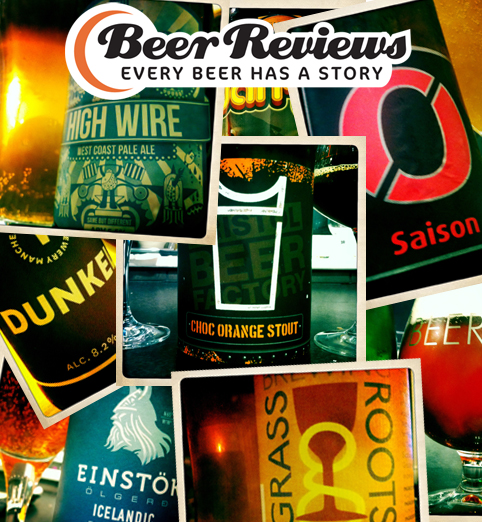 Visit Beer Reviews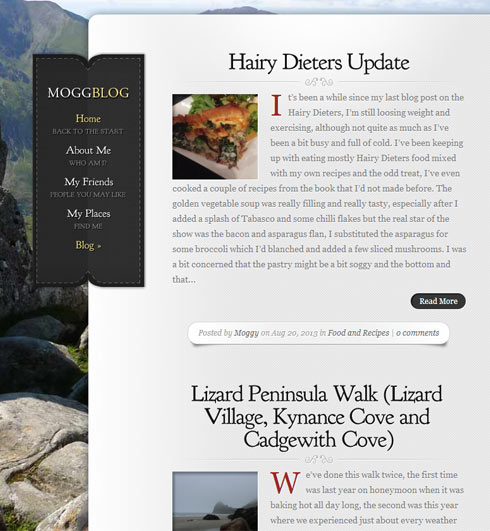 Read My Blog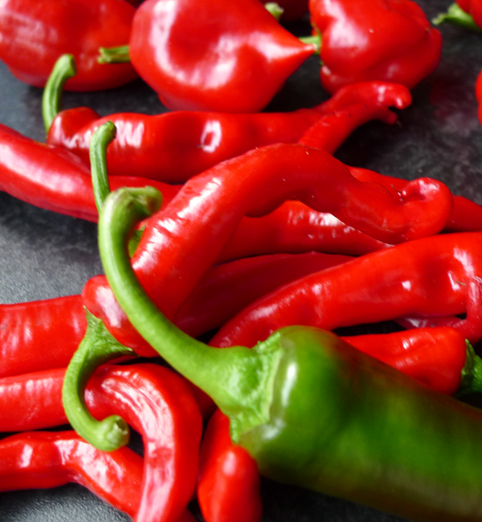 Visit Chilli Up North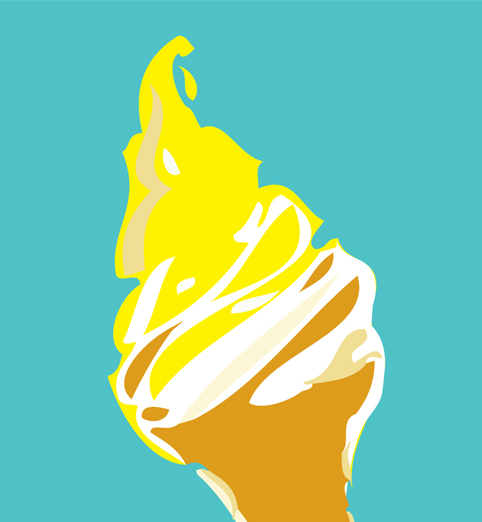 Visit LemonTop Creative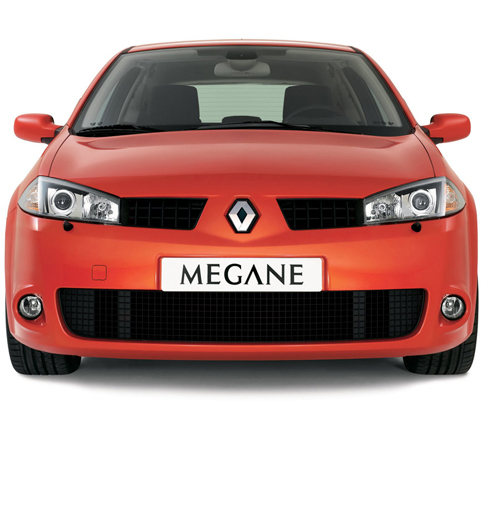 Visit Megane Owners Club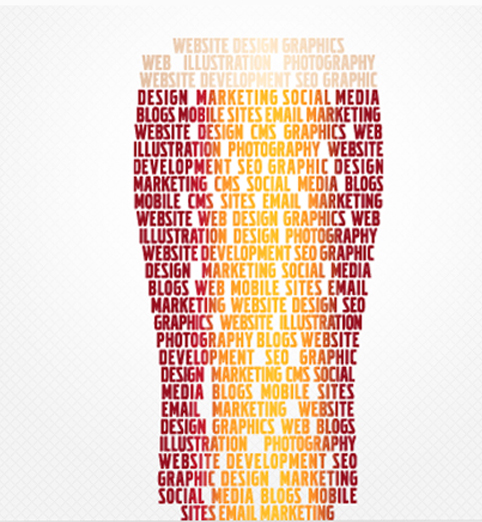 Visit BrewSites
Latest Beer Tweets.
Twitter
Latest Chilli Tweets.
Twitter
Give a man a fish and he will eat for a day. Teach him how to fish, and he will sit on a beach and drink beer all day.
There's no such thing as bad weather, just soft people.